Structural Steel Fabrication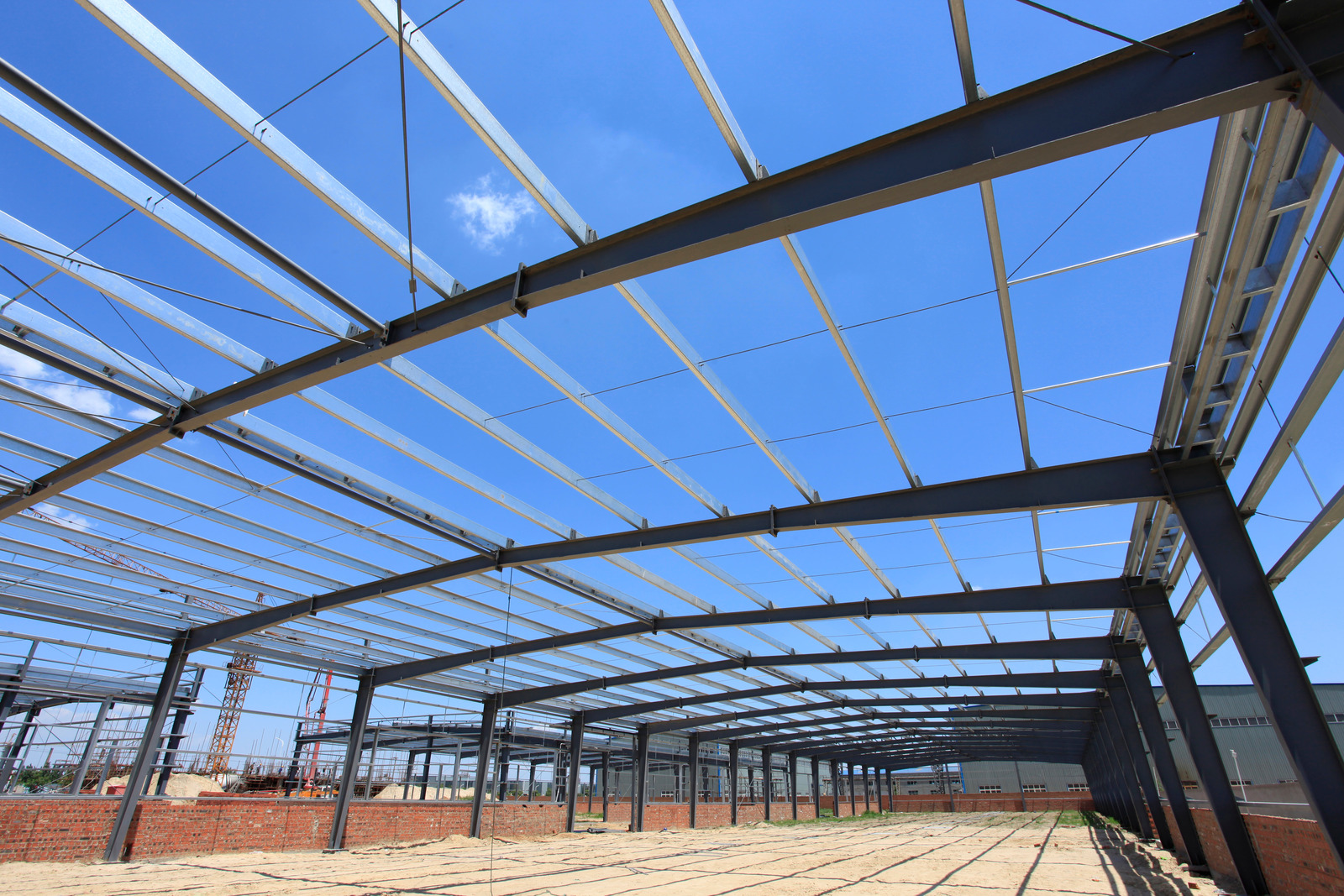 We are proud to be among the leading CWB certified structural steel and custom fabricators in Ontario. Cardinal Industrial Solution's proven excellence helps our company build higher quality standards. From design, fabrication to installation we provide our clients with tailored solutions to meet all specifications and exceed expectations.
We get projects off the ground by being Structurally sound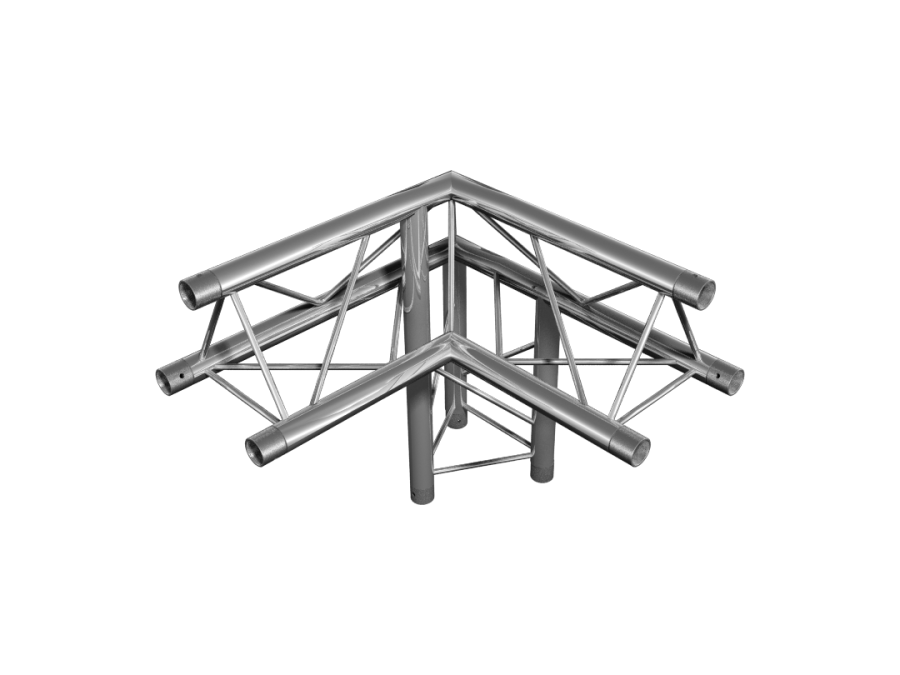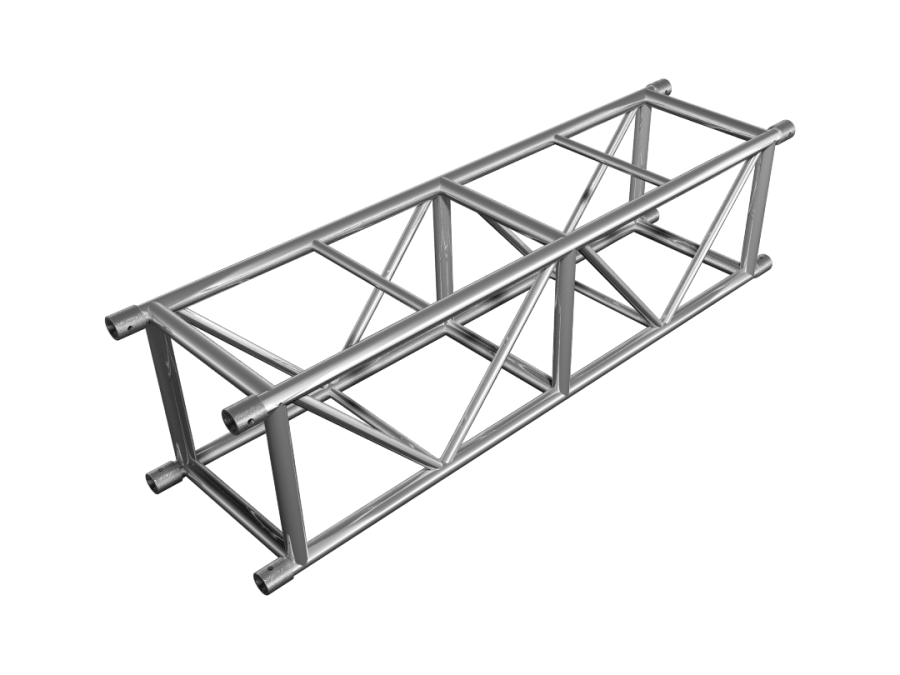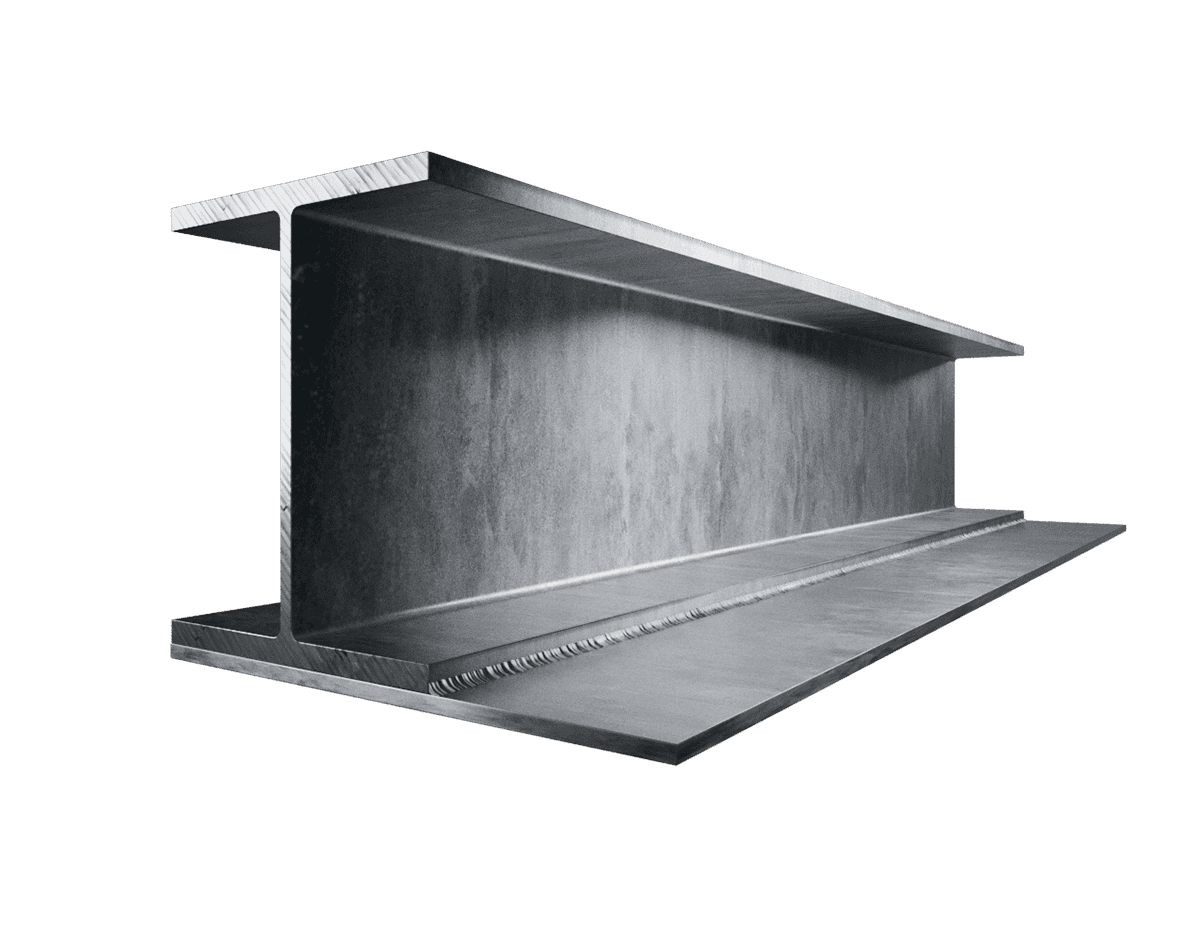 What are the advantages of steel?
Structural Steel offers a wide variety of advantages over other materials, such as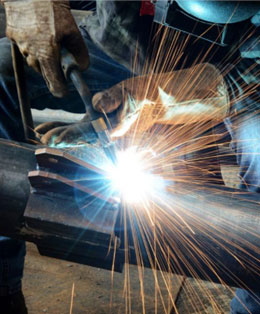 We provide a wide range of welding services including steel welding, mobile & on site welding, custom fabrication and more.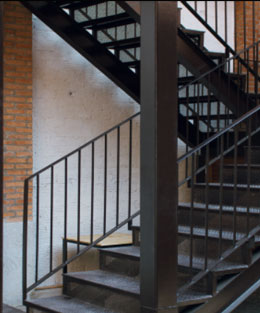 We work with clients from a diverse range of industries on small and large scale projects across the GTA, and Toronto.
DELIVERING RESULTS WITH SOLID DEPENDABILITY
GET YOUR FREE CONSULTATION
We carry a significant inventory of steel products and have built our reputation on customer satisfaction.