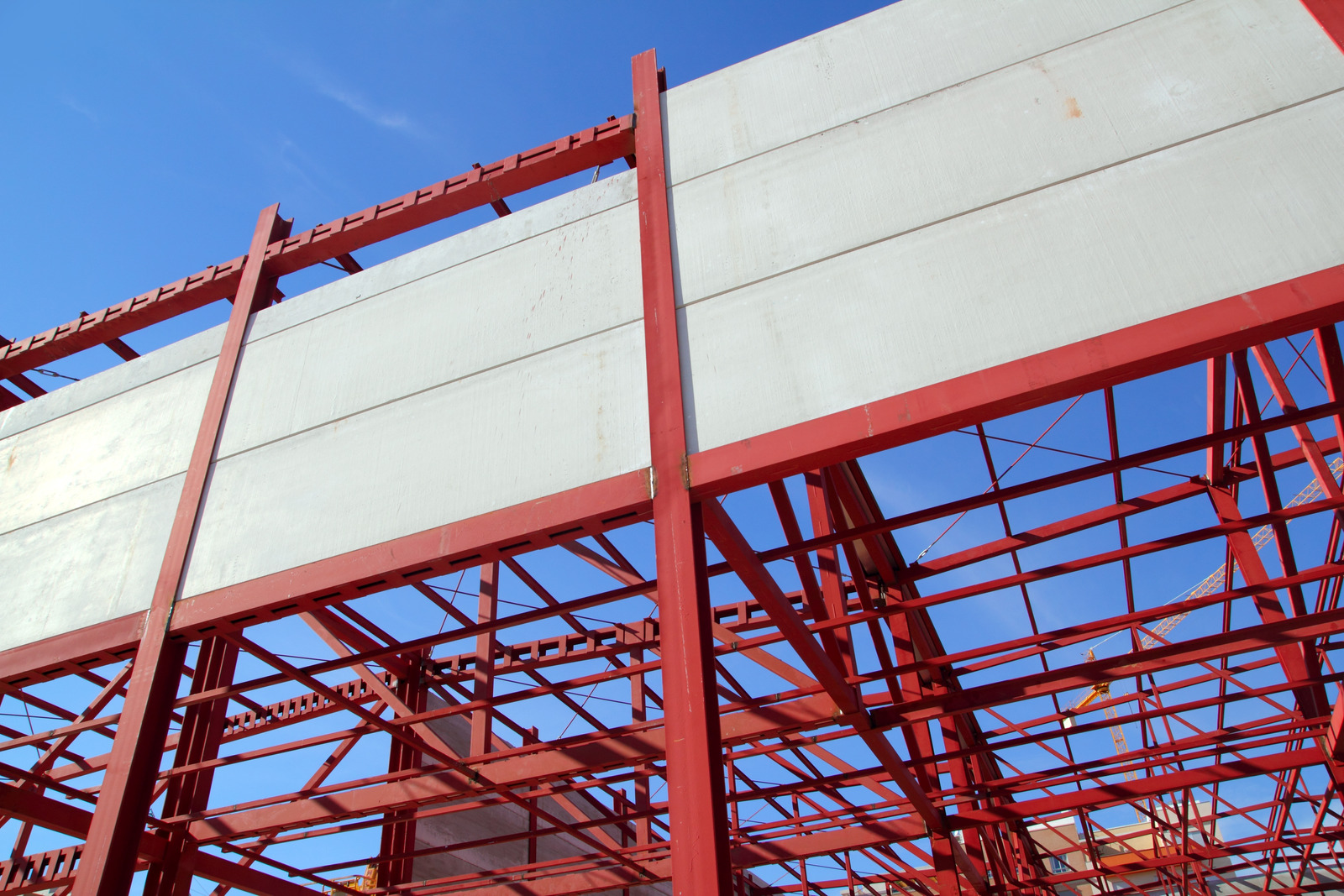 DELIVERING RESULTS WITH SOLID DEPENDABILITY
GET YOUR FREE CONSULTATION
We carry a significant inventory of steel products and have built our reputation on customer satisfaction.
202 South Blair Street, Whitby, Ontario Canada
Become part of our highly qualified team!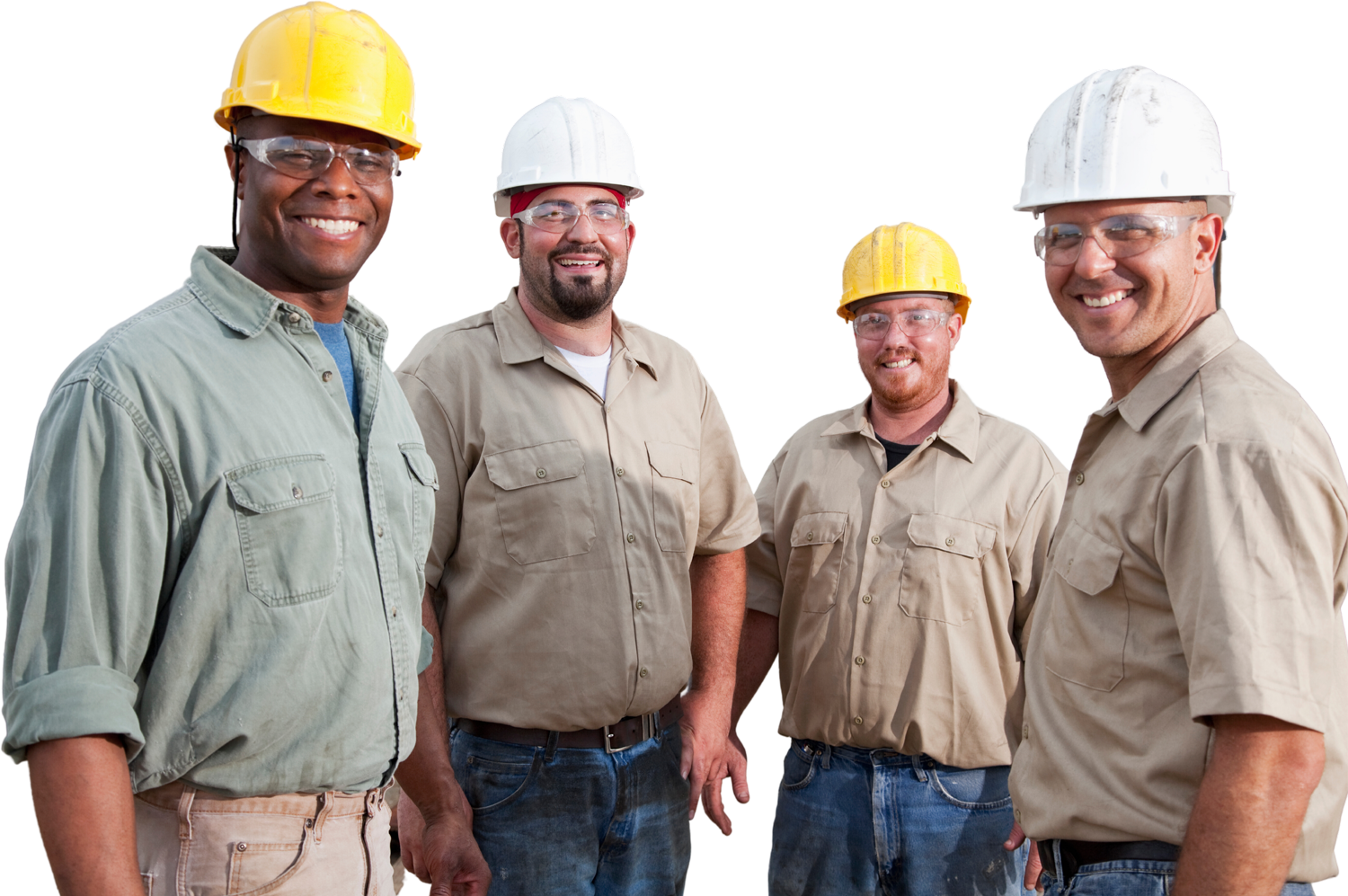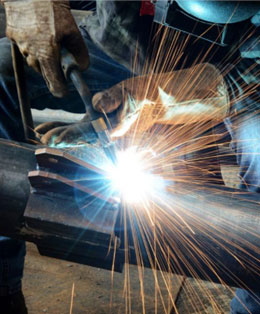 We provide a wide range of welding services including steel welding, mobile & on site welding, custom fabrication and more.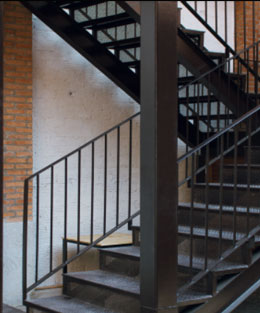 We work with clients from a diverse range of industries on small and large scale projects across the GTA, and Toronto.