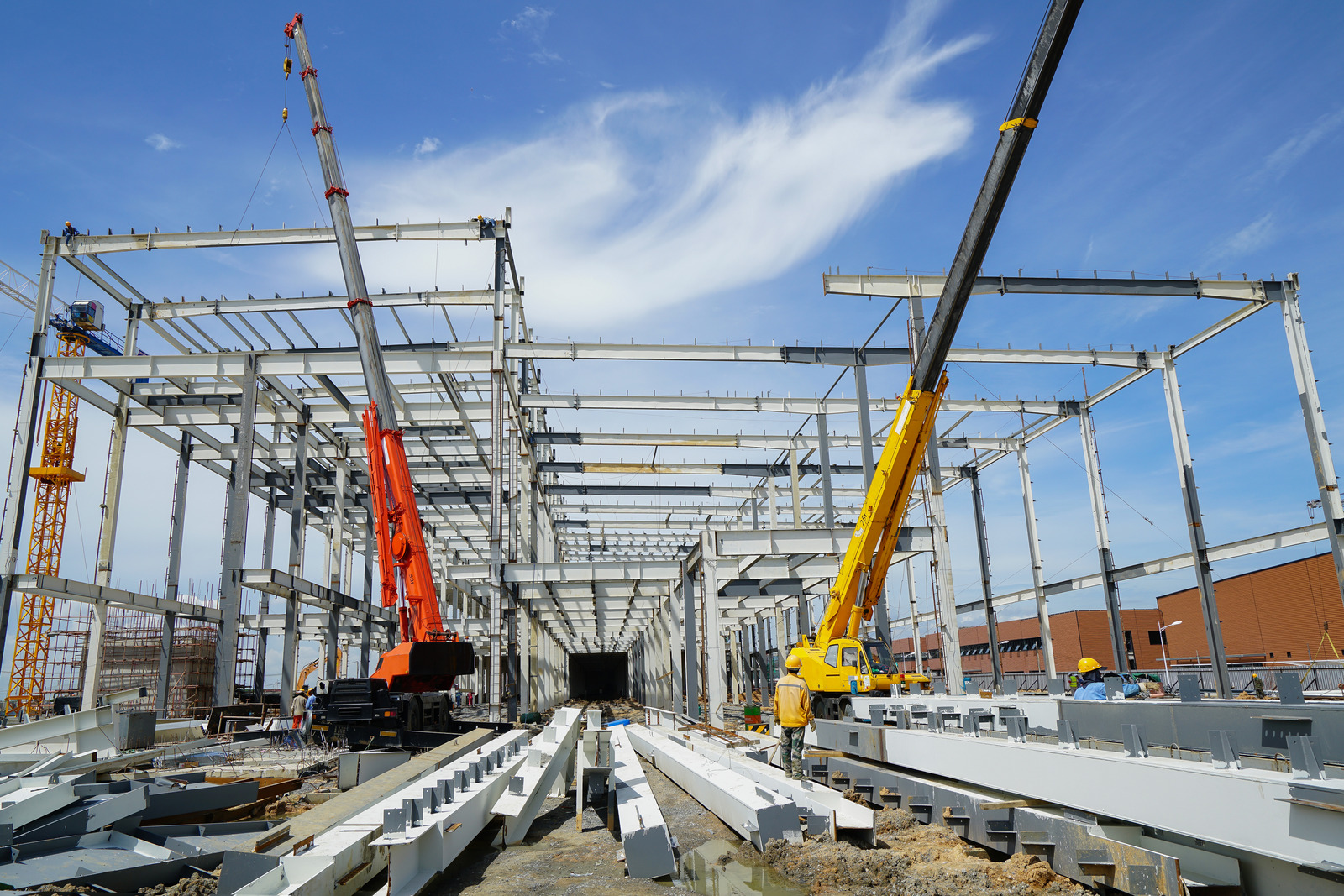 What sets Cardinal Industrial Solutions apart from its competitors is our complete end to end services. We do not only provide steel fabrication. We also simplify procurement and management processes for our clients with safe and precise installations. By dealing with a single entity schedules are met quicker, budgets align tighter and service becomes more transparent.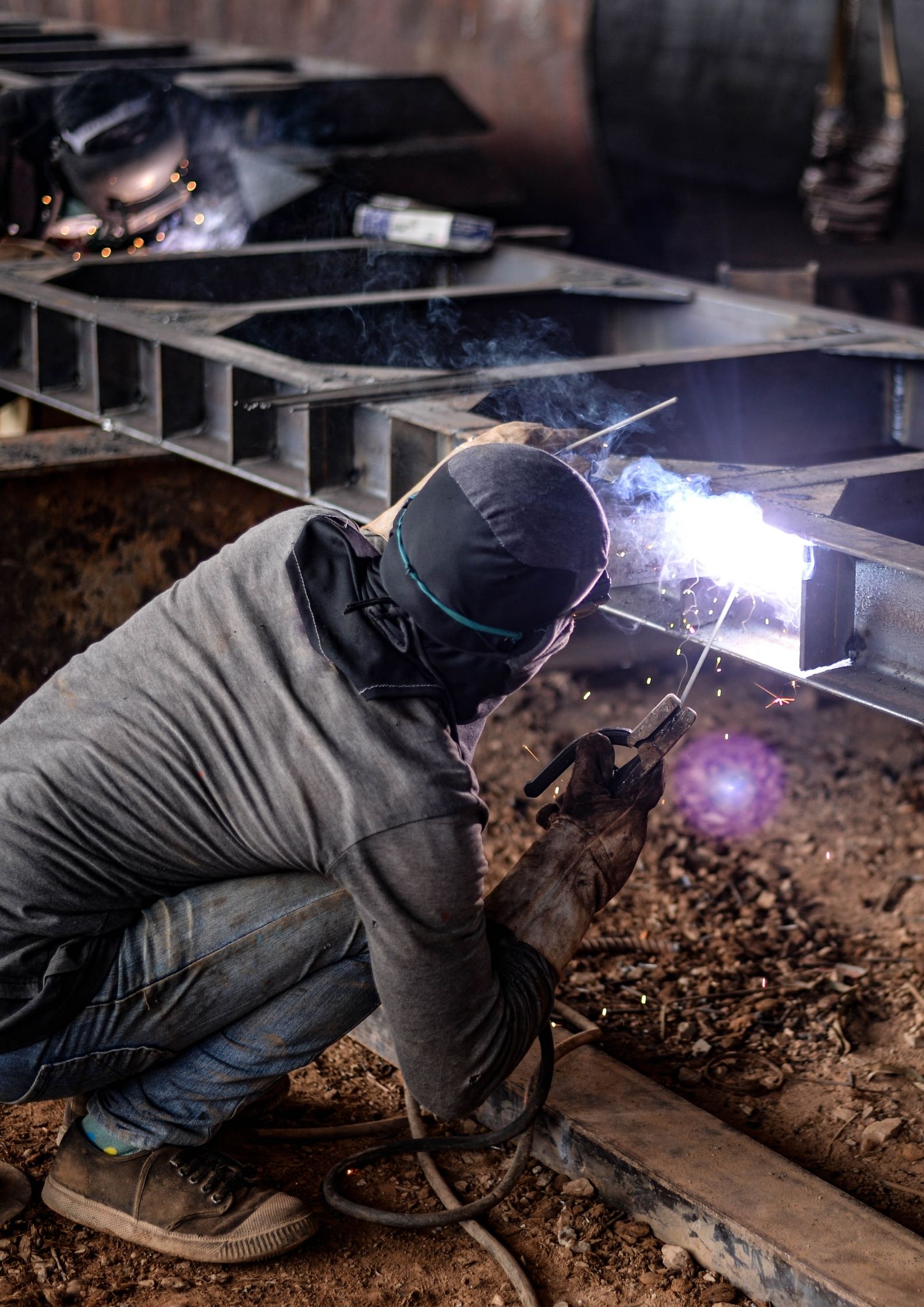 Your safety is our priority
Whether it's our shop floor or one of many job sites, the most crucial Cardinal rule is SAFETY. Our success is not only measured by precise execution but in the safe outcome of each project we complete. Each of our workers possess a wide range of safety certifications adhering to all safety legislations by the Ontario government. Our aim is no lost time or near misses for any of our workers and yours alike. Partner with us today, to ensure your project receives the attention to safety and protection is deserves.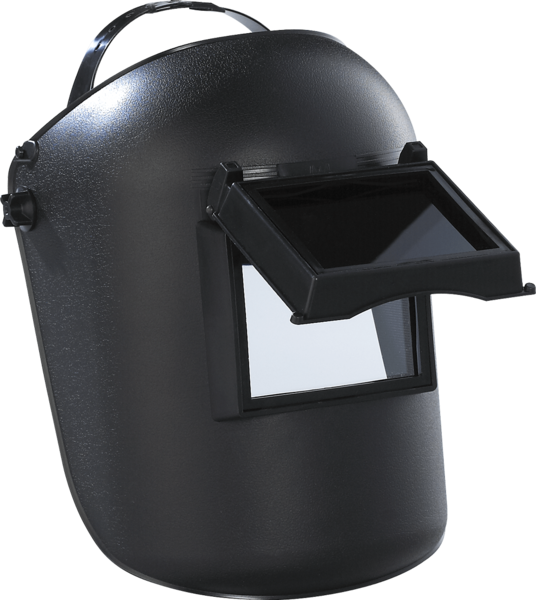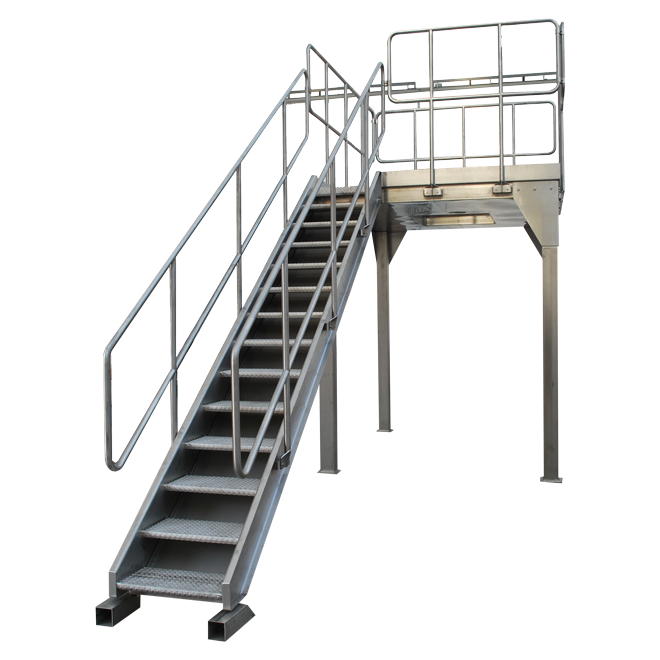 Installation capabilities
Our portfolio of work contains a wide variety of projects, both big and small. Past projects have included: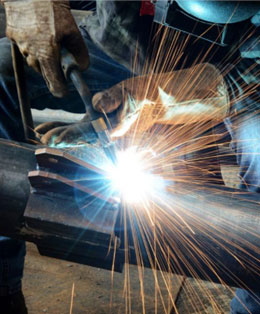 We provide a wide range of welding services including steel welding, mobile & on site welding, custom fabrication and more.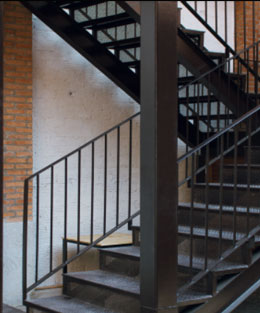 We work with clients from a diverse range of industries on small and large scale projects across the GTA, and Toronto.
DELIVERING RESULTS WITH SOLID DEPENDABILITY
GET YOUR FREE CONSULTATION
We carry a significant inventory of steel products and have built our reputation on customer satisfaction.