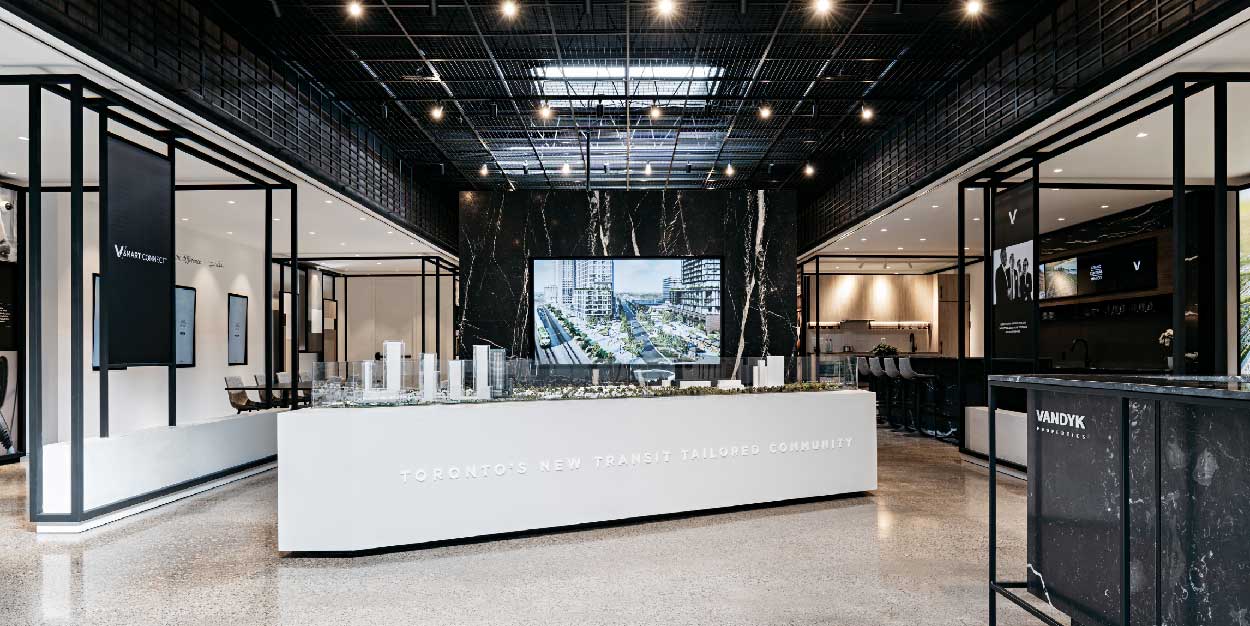 Fabricated, installed and aided in the design of high end custom metal works for the Grand Central Mimico sales center including black powder-coated Vignettes to …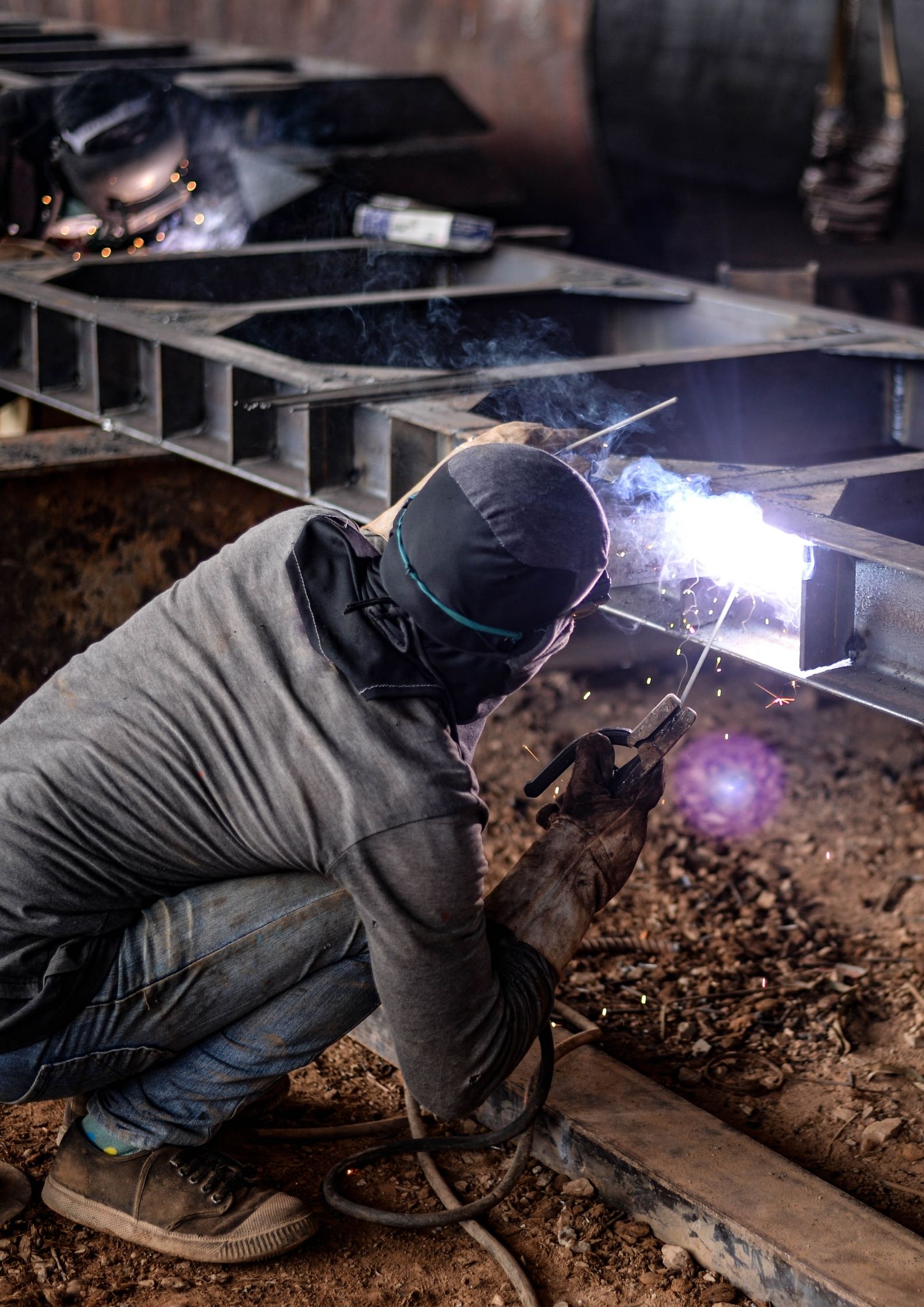 No matter the size or intricacy, our job is to make yours simple and easy
For many years we have been called to help reshape, build and expand Ontario's vast infrastructure. Building solid and dependable products for a stronger future. To discuss your current or future projects, please click the link below or call our offices directly for a free quote.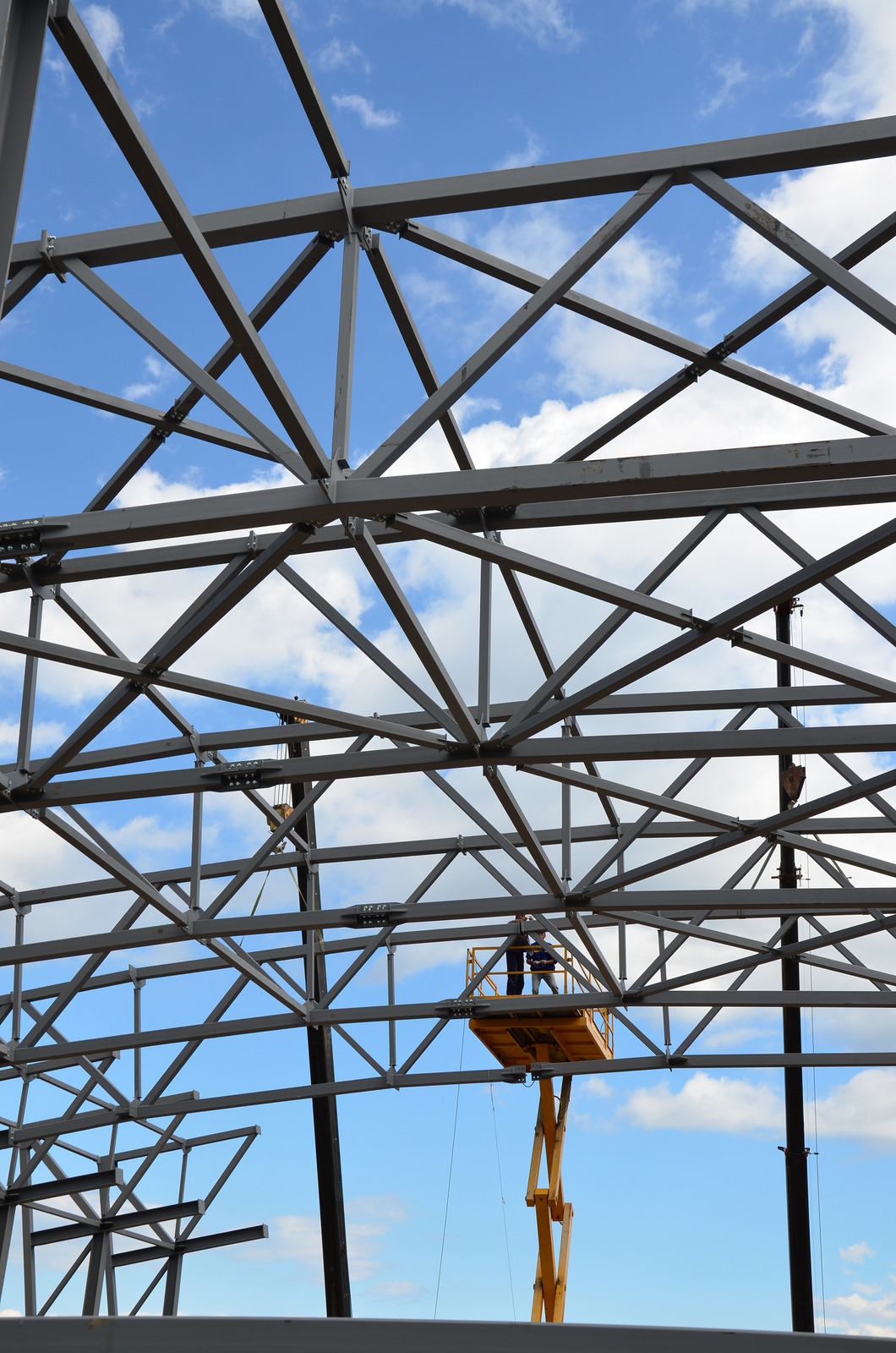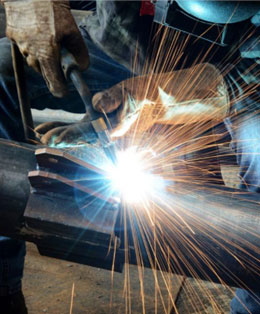 We provide a wide range of welding services including steel welding, mobile & on site welding, custom fabrication and more.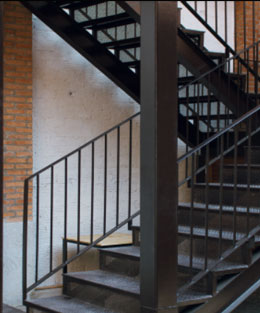 We work with clients from a diverse range of industries on small and large scale projects across the GTA, and Toronto.
DELIVERING RESULTS WITH SOLID DEPENDABILITY
GET YOUR FREE CONSULTATION
We carry a significant inventory of steel products and have built our reputation on customer satisfaction.