Cardinal Industrial Solutions is a CWB certified multi-faceted steel trade company that specializes in structural steel fabrication, custom fabrication, installation and more. We facilitate a diverse range of projects. From large scale commercial, institutional and residential projects to small scale custom metals works. Our industry leading professionals provide comprehensive coordination and precise execution throughout every stage of your project resulting in seamless processes and excellent results. Partner with us today to ensure your projects safety is never compromised, budgeted securely and superior among the rest.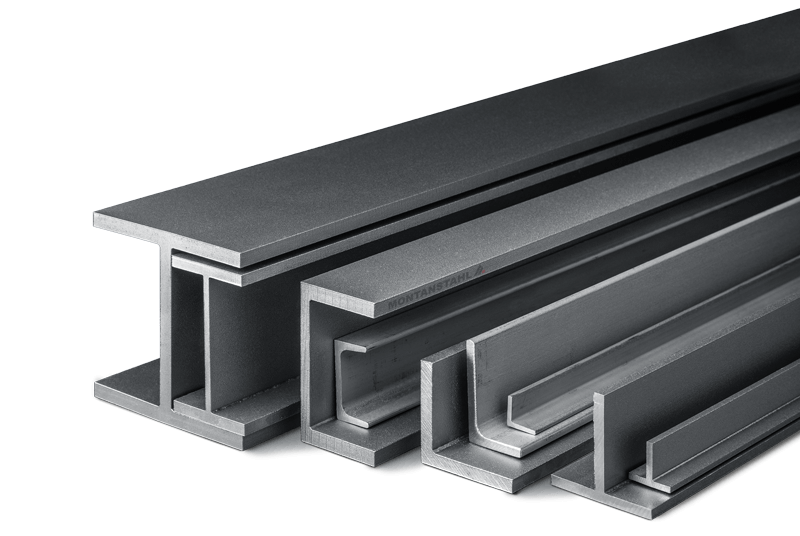 202 South Blair Street, Whitby, Ontario Canada
Experienced Professionals
Experience is a valuable asset. Let us share our wealth of knowledge with you. From our highly skilled fabricators to our methodical estimators, Cardinal Industrial Solutions provides a comprehensive and cohesive customer experience that is tailored to your needs. As one of the leading structural steel and custom fabricators in Ontario with a continuously growing portfolio, we offer an expansive list of steel services.  
List of services: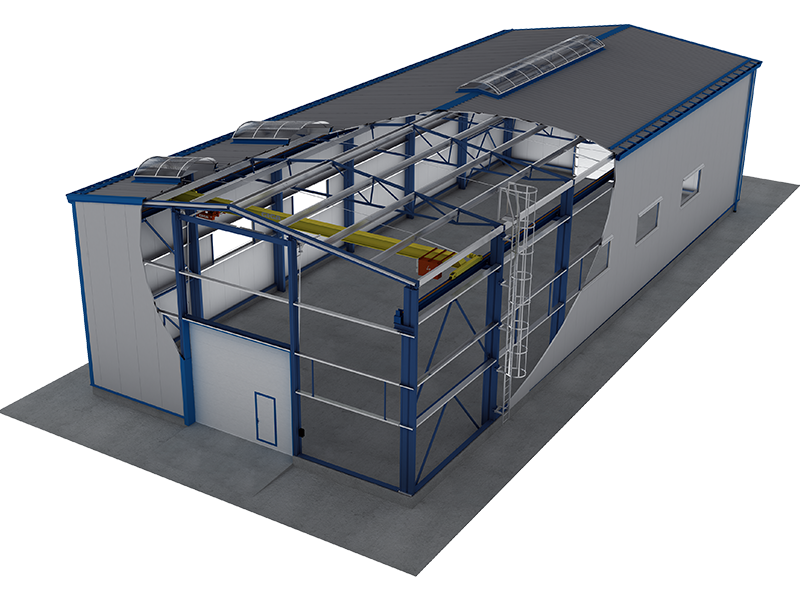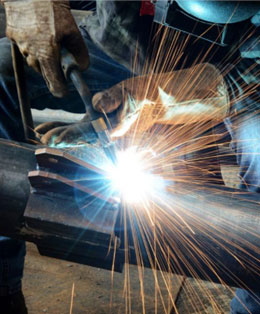 We provide a wide range of welding services including steel welding, mobile & on site welding, custom fabrication and more.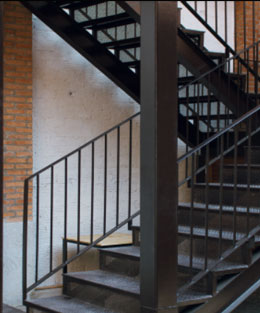 We work with clients from a diverse range of industries on small and large scale projects across the GTA, and Toronto.
DELIVERING RESULTS WITH SOLID DEPENDABILITY
GET YOUR FREE CONSULTATION
We carry a significant inventory of steel products and have built our reputation on customer satisfaction.